Contract Assistance and Templates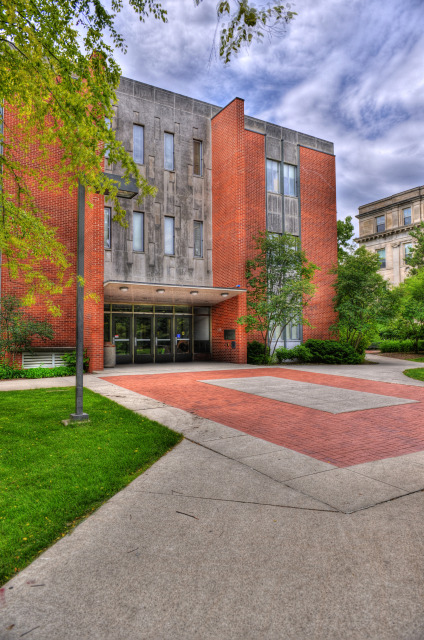 In an effort to streamline the contracting process, we have listed below the common agreements needed by units of the University, together with contract resources. Only persons with delegated authority to sign agreements may bind the University. If you believe you should receive a delegation, please consult the "how to . . ." on the Contract Basics page, or consult with the Office of University Counsel, 294-5352.
Agreement under Chapter 28E of the Iowa Code for intergovernmental and cooperative activities
---
Confidentiality and Non-Disclosure Agreements
Agreements requiring University employees not to disclose information received from a third party
---
Copyright Licenses and Permission
Licenses to use University-owned works; licenses for University to use third party works
---
 Education Program Agreements
              Agreements with higher education institutions to establish dual degree programs, facilitated transfers and student exchanges; see also    
             Internships and Service Learning and Memorandum of Cooperation and Understanding

---
---
Equipment and Software Donations
Agreements for the donation of equipment or software to the University.
---
Facility Use Agreements (University use of other's facilities)
Agreements for short term use of land, rooms, space or facilities owned by others; see also Real Estate Leases
---
Facility Use Agreements (use of University facilities by others)
 Agreements for short term use by others of University land, rooms, space or facilities by others
---
Fee for Service
Agreements for University to provide services to third parties (such as testing or technical services)
---
Internships and Service Learning
Agreements for placement of students with businesses and institutions to provide in-service learning opportunities
---
Legal Services
---
Material Transfer Agreements
Agreements to transfer or receive research materials or products
---
Memorandum of Understanding and Cooperation
Agreements to indicate general intention to establish an education program or engage in research in the future; see also Education Program Agreements and Research Agreements
---
Patent License (for ISU use)
License of a third party's patent for University purposes
---
Patent License (for use of ISU-owned patent)
License to allow third party to use ISU Patent
---
Professional Service Agreements (other than for architectural facilities design)
Agreements for professional services;  See also Legal Services
---
Professional Service Agreements for Design of University Facilities
Contact:
Facilities - Capital projects
Procurement Services - Other projects
Resources:
Capital Planning Process
Signature Authority:
Board of Regents - Capital projects of an estimated cost at or above $1 million
Senior Vice President for Operations and Finance - Capital projects of less than $1 million
Assistant Vice President for Business Services or Purchasing Agent - Non-capital projects
---
Purchases of Goods and Services (other than Professional Service Agreements)
---
Agreements for leasing University property or for University units to lease property
---
Research Agreements
 Agreements for research activities and sponsored projects; see also Confidentiality and Non-Disclosure Agreements; Fee for Service; Material Transfer Agreements
---
Software License Agreements
Contact:
Procurement Services
Signature Authority:
University units have authority to sign agreements for software under Purchasing Card limits 
Procurement Services - For software over Purchasing Card limits
---
Trademark Agreements
Agreements for the use of University trademarks; Agreements for permission to use a third-party's trademarks