Conflicts of Interest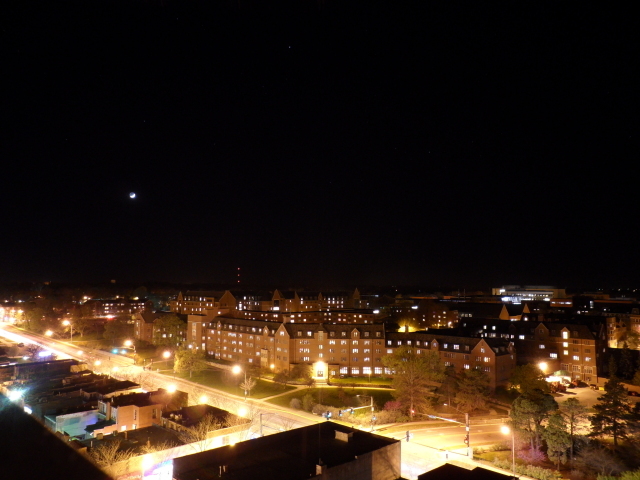 A comprehensive Conflicts of Interest and Commitment Website is maintained by the Office of the Senior Vice President and Provost that contains discussion, definitions, examples, management strategies and references to state law, federal law and university policy. The site also includes instructions on filing disclosure forms.
Conflict of interest regulations derive from federal requirements, from state law and from Regents and University policies. Special rules apply depending upon the activity. We have not listed the provisions applicable to the various professions (engineers, health professionals and attorneys). Please call the Office of University Counsel if there are questions about the rules that apply to a particular activity.
Iowa State University and Regent Policies
State Statutes
Federal Regulation and Policy